Looking for InnerConnected Retreats?
You're in the right place — we've just moved.
Scroll to learn about our next retreat for introverts and sensitive souls!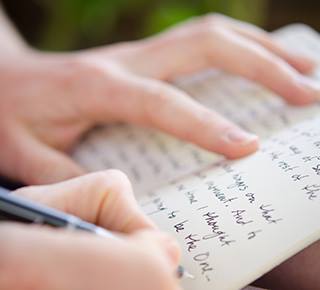 Rewriting Your Self Contracts

"The people were my favorite part of the retreat experience and the most rewarding part was the women's circle sharing. To be among such positive women was inspiring, not to mention the beautiful surroundings. It was an experience I'll never forget and I will try to draw on the feeling of oneness I felt doing yoga, meditating, eating healthy food and being with inspiring women for the rest of my life!" 
Kathie B.

"The people of Guatemala were fabulous and we stayed in an amazing house. Melissa is an incredible yoga instructor, challenging, and yet able to meet the needs of everyone in the group. The food served was out of this world." 
Susan W.

"The retreats have allowed me to meet new people and develop a strong connection with them in a beautiful place. It's a time to decompress and take a deeper look at yourself. Melissa leads a wonderful yoga class, meditation, and women's circle discussion. What was most unique was the opportunity to sit in a circle and discussion. I learned more about myself through the process." 
Melissa W.