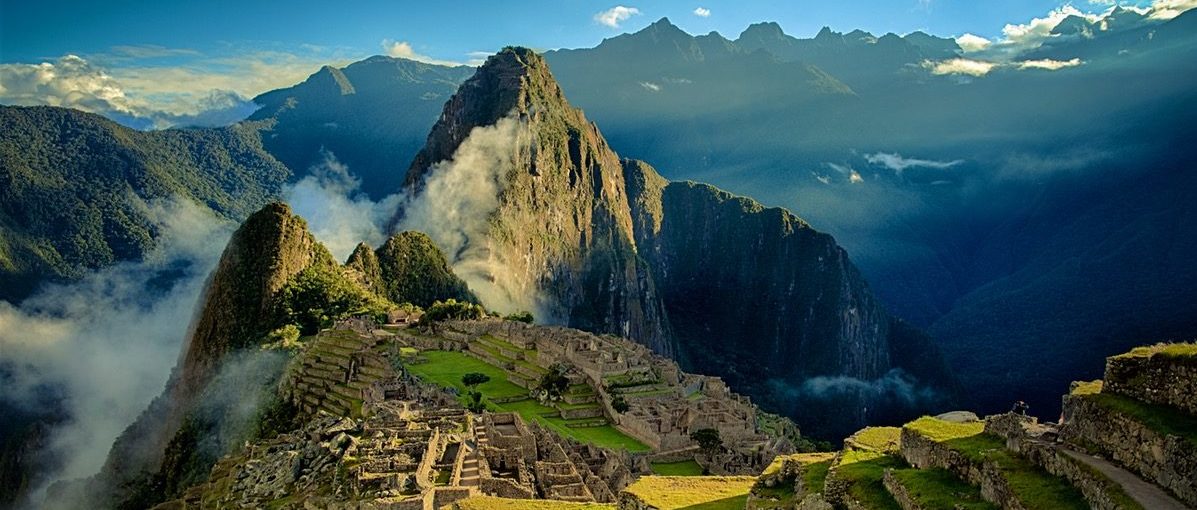 Women's Retreat in Peru's Sacred Valley
Awaken to the magical beauty of the Andes Mountains on this adventure retreat specifically for women in Peru's Sacred Valley. 
Explore the magnificence of one of the Seven Wonders of the World, Machu Picchu.
Rejuvenate with soul-nourishing, mindful meditation and movement designed to awaken the wild feminine.
Connect your spirit through ancient rituals, authentic culture, and meaningful discussion.
Join us if you want to connect with other women through a transformational experience that includes stunning natural landscapes, mindful yoga and meditation, locally-grown food, local culture, earth-friendly accommodations, and meaningful discussion.
Our guests make lifelong connections and change the way they see the world and themselves. Traveling with us is a life-changing experience, as we connect with the natural world.
Click the WeTravel widget to your right to read more.
Featuring Special Guest Facilitator: Melissa Waldo, LCSW, MSW. Melissa is a psychotherapist and Licensed Clinical Social Worker at the Sixteenth Street Community Health Clinic in Milwaukee, WI. She is also a past retreat participant, colleague from graduate school, and best friend. Melissa offers an authentic sense of support and grounding to all she meets and we are excited to have her as a co-facilitator during our discussion time.